Jazz at J. Bell Cellars with the Ryan Meagher Trio
9/9/2023
Jazz Journal called him, "the most interesting new guitarist on the scene since Pat Metheny." JazzTimes remarked that his music was "startlingly original stuff." Downbeat Magazine noted that, "there's a strong element of folksong in Meagher's compositions, expressed by his singing melodies and commitment to the gravity and beauty of a balanced lyrical arc." Meagher blends traditional jazz sensibilities and alternative rock vibes seamlessly with original compositions and jazz tunes that are off-the-beaten-path.
To make reservations, call (509) 388-8813 or click the button below. jbellcellars.com/events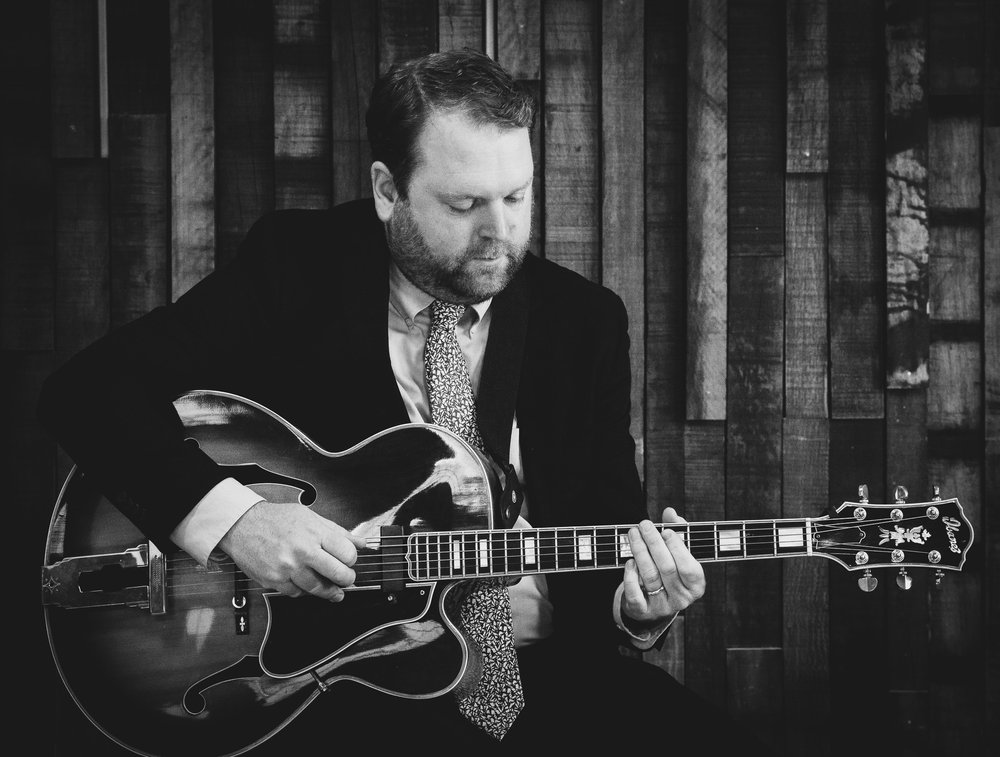 Coming to this event from outside of the area?
Find a Place to Stay