Jazz at J. Bell with the Dylan Hayes Organ Trio
8/19/2023
Dylan Hayes is a top called jazz pianist and organist based in the Seattle area. He is the leader of the Jim Knapp Orchestra, DX-Tet, Meridian Odyssey and Dylan Hayes Electric Band. Dylan's debut record "Songs For Rooms And People" was released on Blujazz Productions on March, 2020 and was one of the top ten jazz albums of 2020 in The Seattle Times. Another Seattle based band that Dylan co-leads called "Meridian Odyssey" released a record titled "Second Wave" under Origin Records and was listed as one of the top fifteen best albums of 2021 in The Seattle Times. Meridian Odyssey's sophomore release titled "Earthshine" was also listed as one of the top 20 albums of 2022 in The Seattle Times.
To make reservations, call (509) 388-8813 or click the button below. jbellcellars.com/events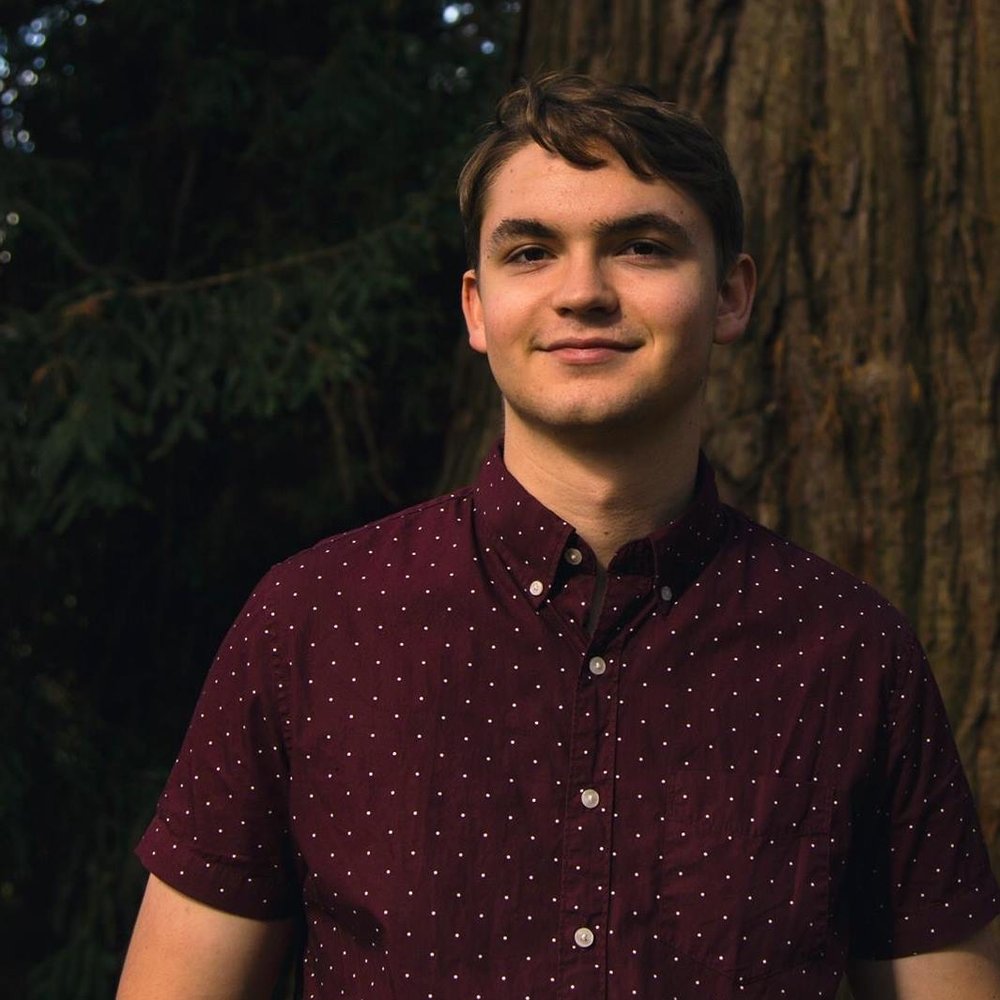 Coming to this event from outside of the area?
Find a Place to Stay