Jazz at J. Bell with the Adriana Wagner Quartet
7/15/2023
Trombonist and composer Adriana Wagner draws inspiration from a wide array of influences, combining traditional and modern jazz sounds. Her original compositions weave styles together under a decidedly jazz banner, submerging the listener in visionary storytelling. As a performer, Wagner uses lyrical elements to create melodies combined with a soft, rich tone that can resonate above or become immersed within the compositionís harmonic structures. She performs with The 1905 Orchestra, Portland Jazz Composers Ensemble, The PDX Jazz American Refrain, Pura Vida Orchestra, Brown Branch Big Band, Lily Sheers, and more.
To make reservations, call (509) 388-8813 or click the button below. jbellcellars.com/events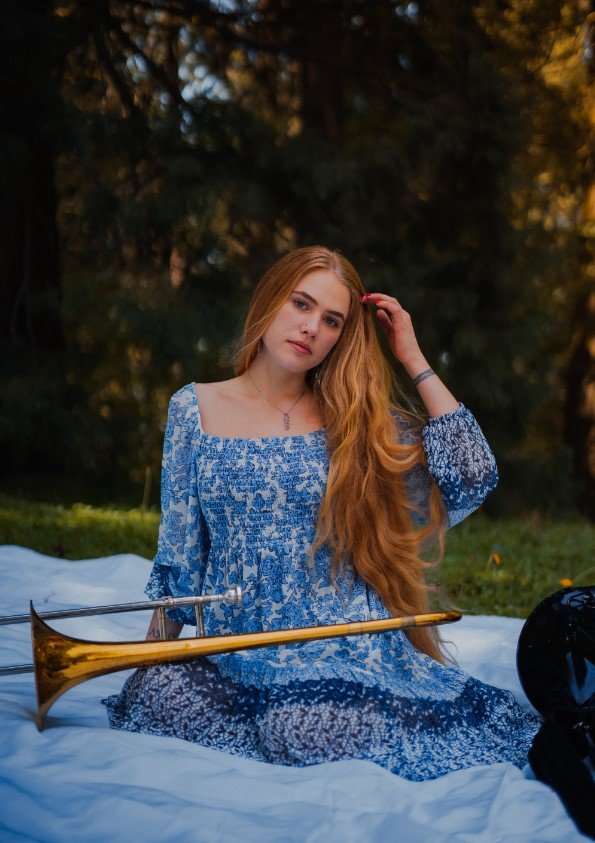 Coming to this event from outside of the area?
Find a Place to Stay