Jazz at J. Bell with Logan Strosahl's Spec Ops
6/17/2023
Made up of bassist Andrew Jones, drummer Matt Mayhall, and saxophonist Logan Strosahl, kinetic chemistry abounds in this Portland based trio. Each of these highly individual artists find their own ground for expression in music, some of it Strosahl's own, oriented around different grooves such as a Turkish usul in 5/8, an Argentinian Chacarera, and a baroque Courante. This trio promises an evening of structured improvisation crafted around the push and pull between independence and interdependence.
To make reservations, call (509) 388-8813 or click the button below. jbellcellars.com/events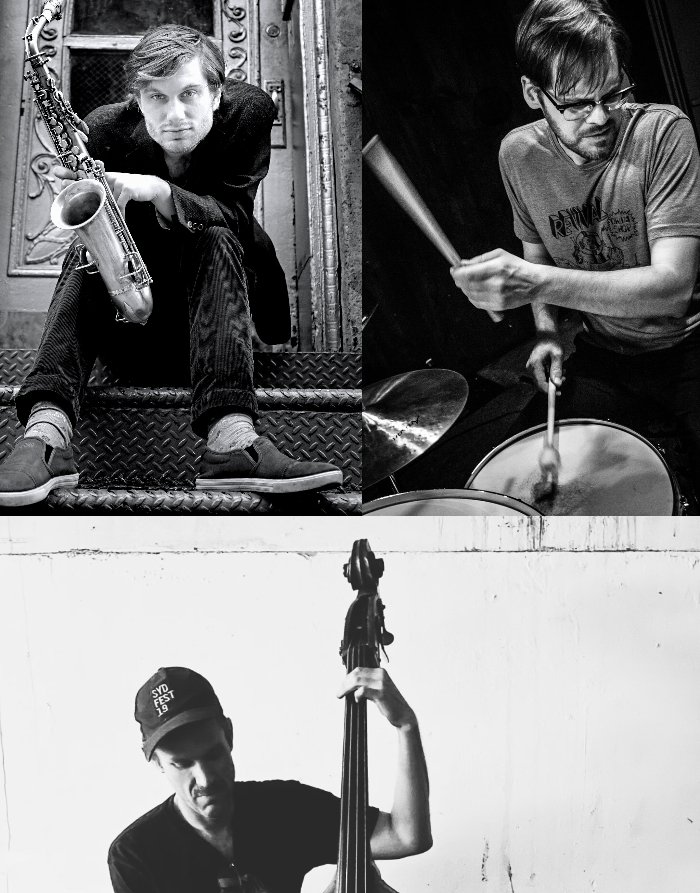 Coming to this event from outside of the area?
Find a Place to Stay